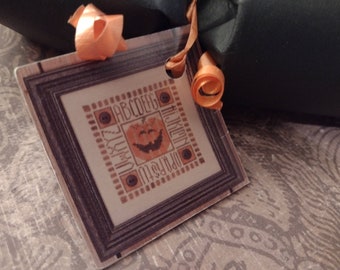 Bent Creek Halloween Cracker (OOP)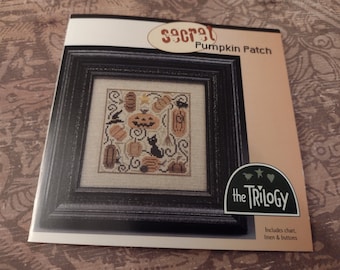 The Trilogy Secret Pumpkin Patch Kit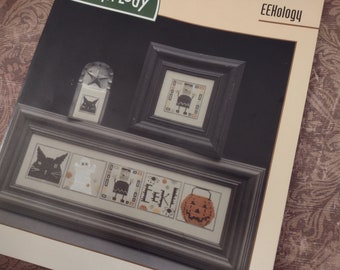 The Trilogy EEKology chart with linen cut.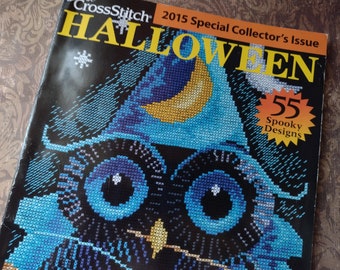 Just Cross Stitch Halloween Collectors Issue from 2015.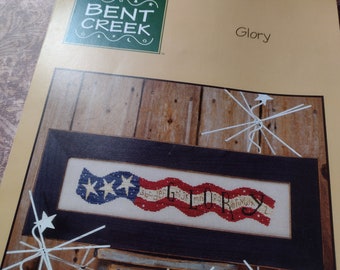 Bent Creek Glory Chart and Supplies.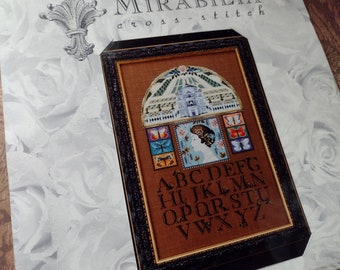 Mirabilia's Le Nouveau Paris inspired design.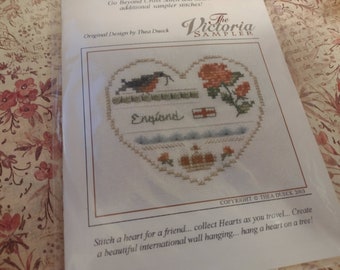 Victoria Sampler's elegant International Hearts series: England.
Any many other charts, kits and magazines at LiterarycatStitches.  Please come over and take a look!